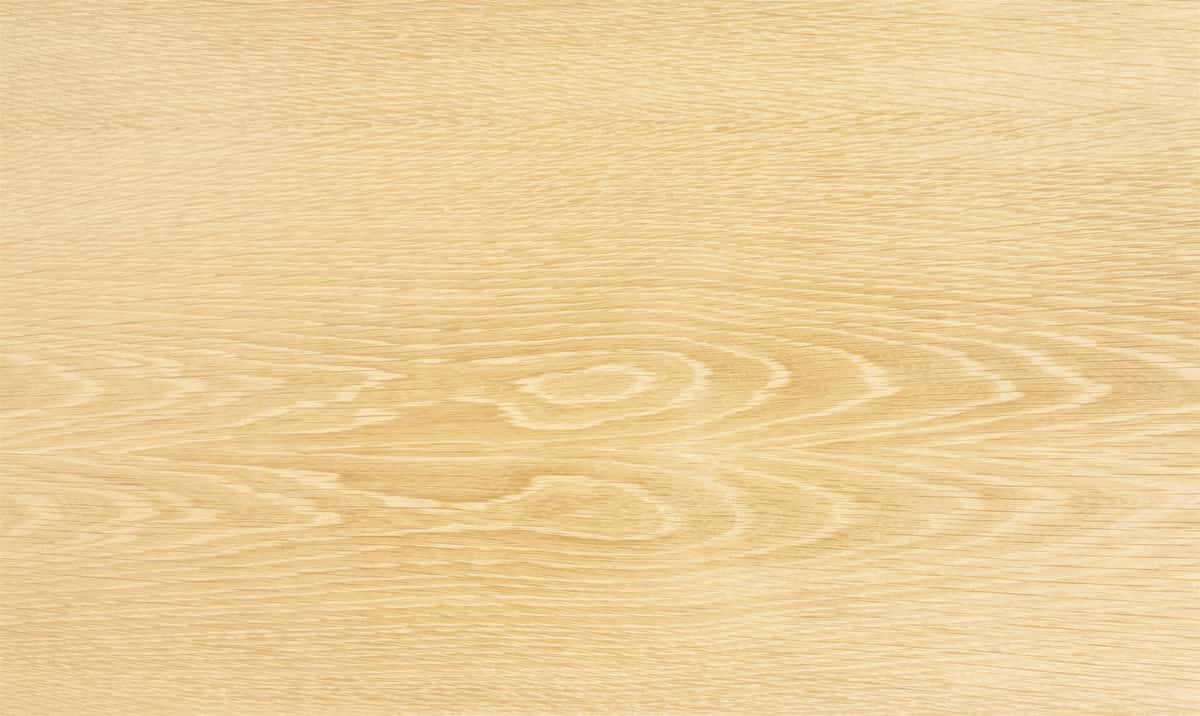 Monthly Specials
June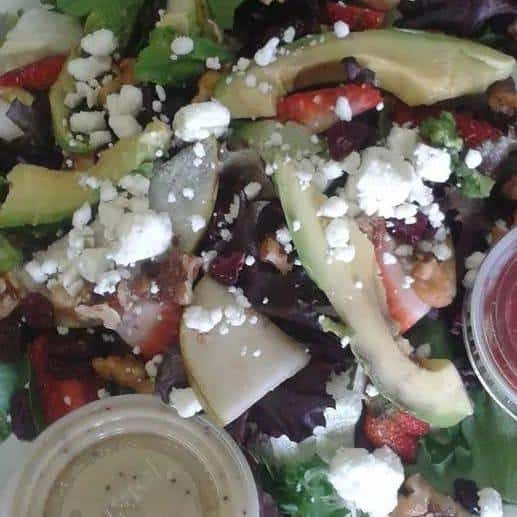 Summer Salad
The Summer Salad is back! This customer favorite is the salad special for the month of June. We start with a bed of premium lettuce and add sliced strawberries, pear and avocado. Then we top it with dried cranberries, candied walnuts and feta cheese crumble! We recommend raspberry vinaigrette or poppy seed dressing with this one, but you can choose whatever you'd like. A small salad is $5.95 and a medium salad is $9.15 all this month!
Small for $5.95 | Large for $9.15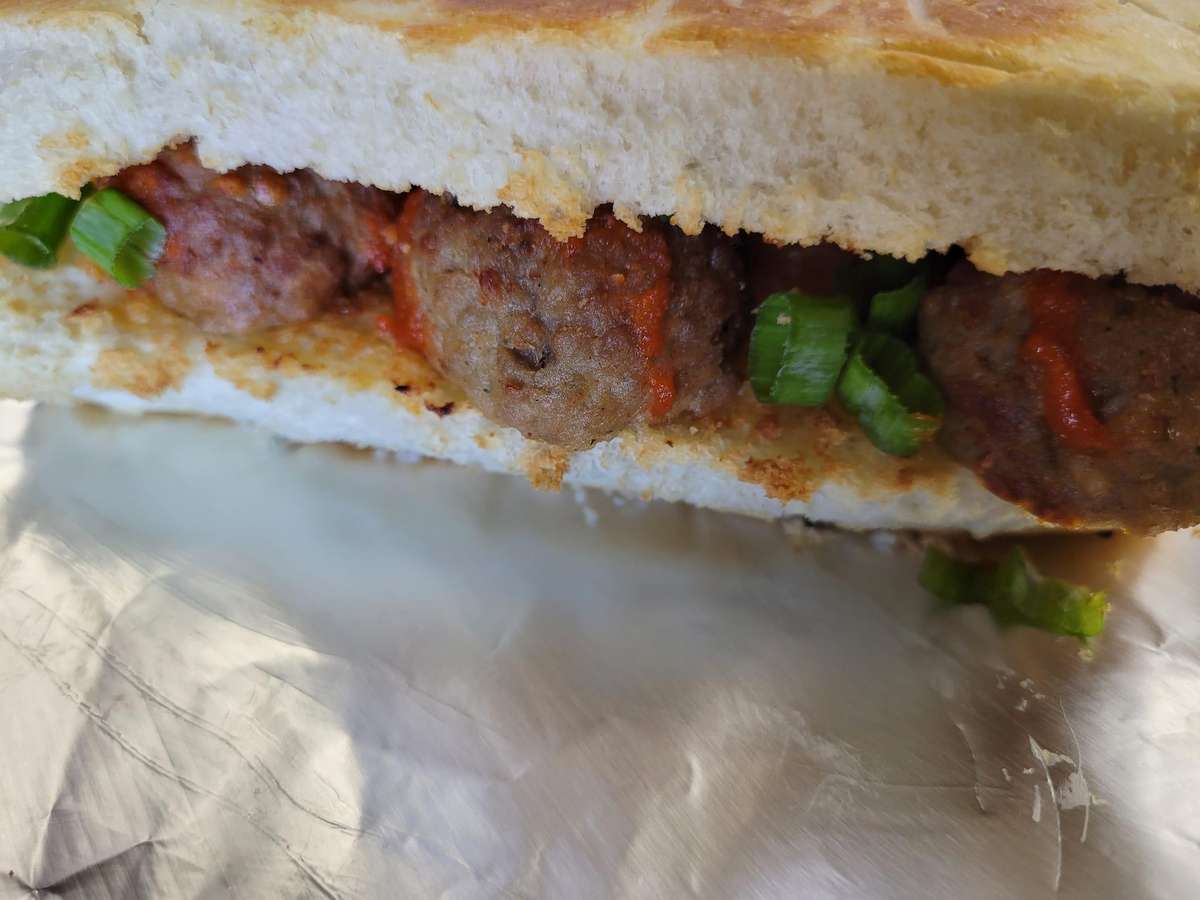 Chicken Firehouse Pizza
The pizza special for June is the Chicken Firehouse Pizza! This beauty has ranch sauce, grilled chicken, onions, roasting peppers, jalapenos, mozzarella and pepper jack cheese and crispy tortilla strips! A medium is just $13.15 and a large is $15.49!
Medium $13.15 | Large $15.49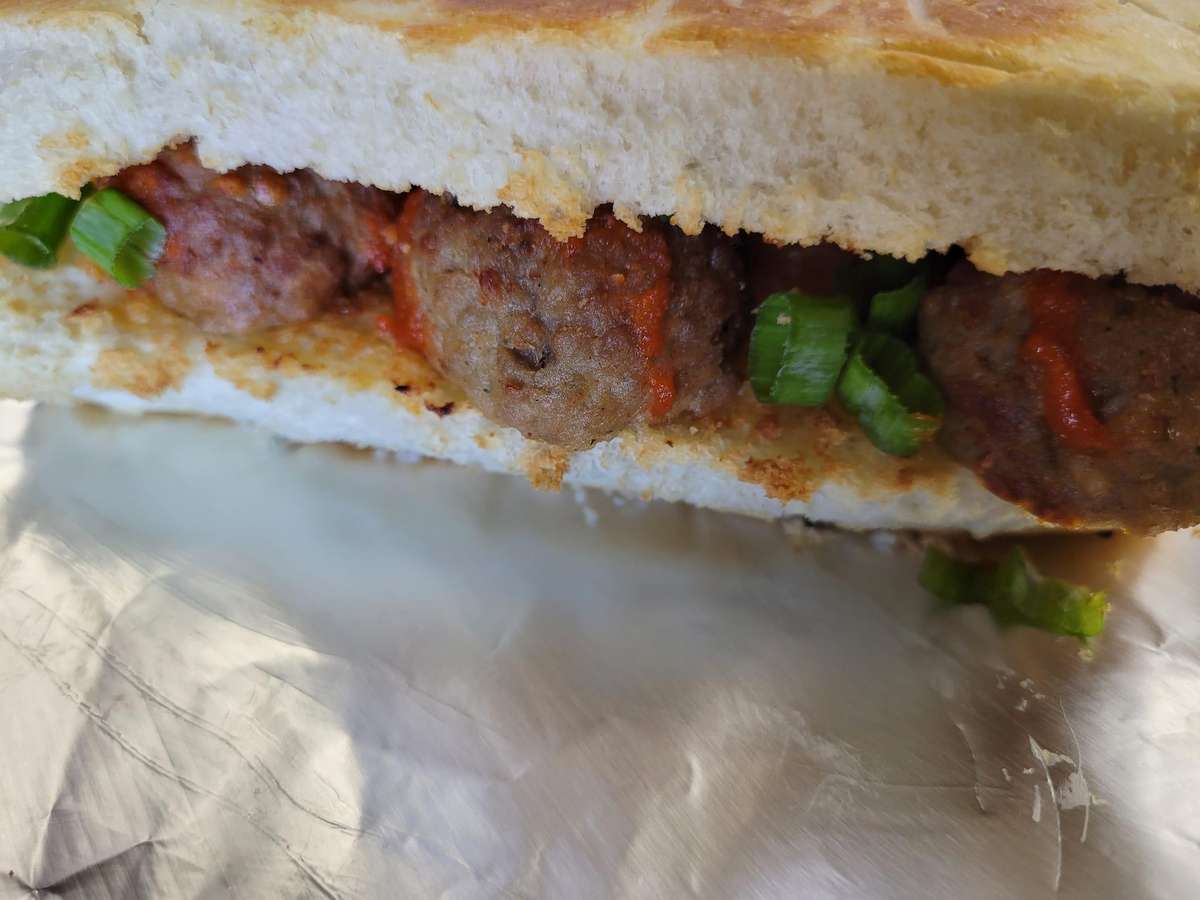 Korean Meatball Sub
June's Sandwich Special is the Korean Meatball Sub. We start with a Korean style BBQ sauce, add meatballs and Sesame seeds and bake it. Once it's nice and toasty we add fresh green onions and a touch of Sriracha sauce! Tangy, sweet, savory and just a little bit spicy! You can get a six inch sub and medium drink all this month for just $6.99!